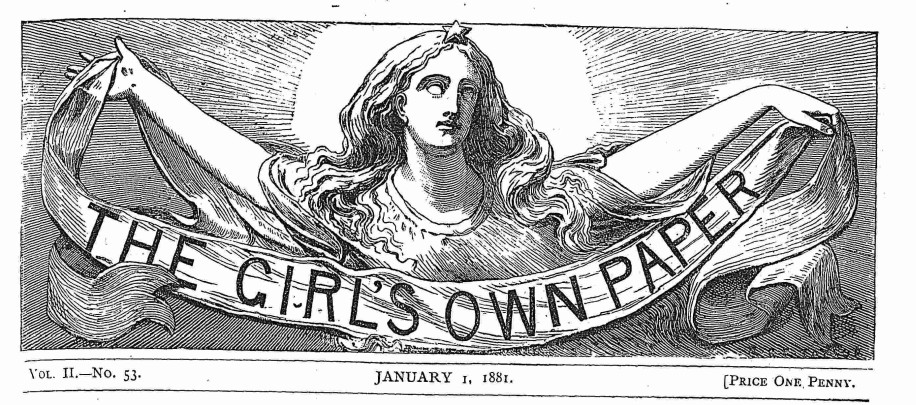 1. THE DOMESTIC NOVEL, AS REPRESENTED BY JANE AUSTEN.

2. GARIBALDI IN LONDON.

3. CHRISTINA ROSSETTI: AN APPRECIATION.

4. ECCENTRICITY.

5. THE SISTER'S JOURNEY. A STORY IN THREE CHAPTERS.

6. THE OTHER SIDE OF THE WORLD. [Ed.: on female emigration.]

7. THE STORY OF ABERDEEN.

8. THREE BUSY PLACES: HALIFAX, BRADFORD AND LEEDS.

9. SHEFFIELD, YESTERDAY AND TODAY.

10. THE STORIES OF FAMOUS SONGS ("John Brown's Body")

11. "SOMETHING ACCOMPLISHED."

12. YORK AND ITS MEMORIES.

13. ELY THE CAMP OF REFUGE.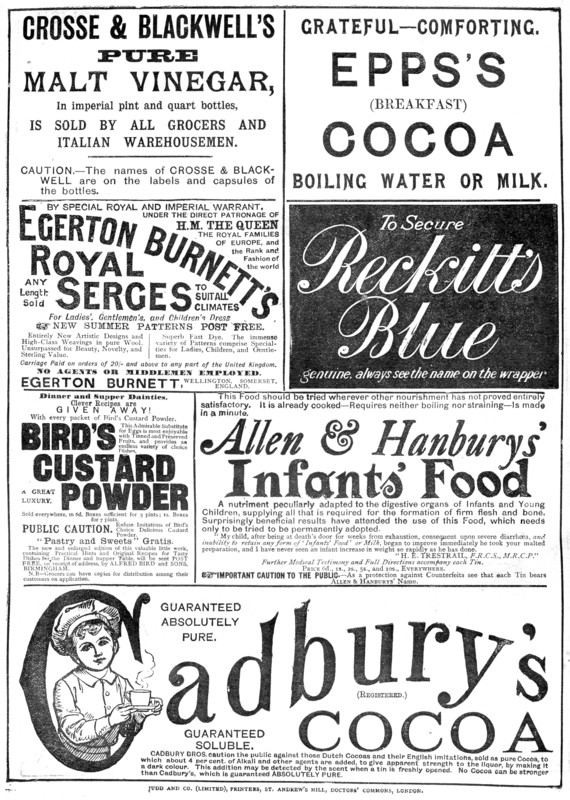 Rear cover, The Girl's Own Paper, June 1888.