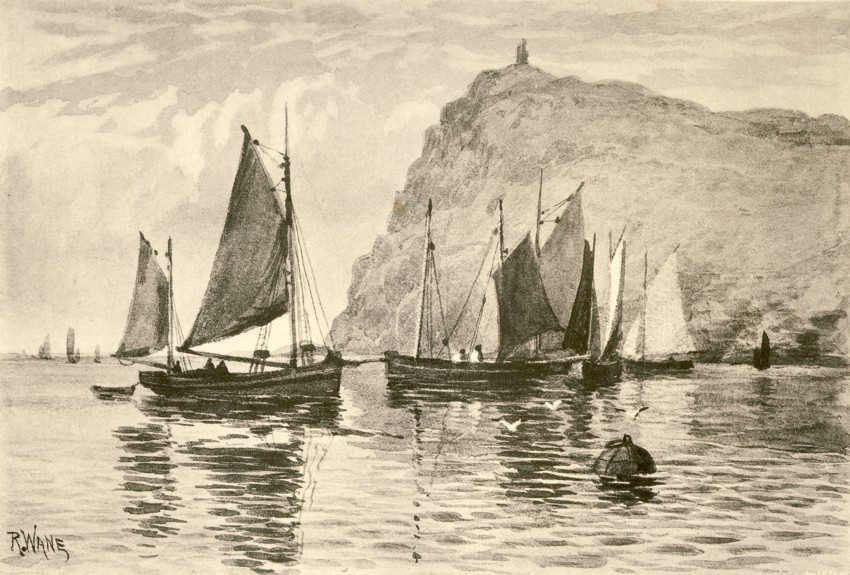 John Heywood,
Excelsior Printing Works, Hulme Hall Road
Manchester.



Ed.—other than in dialogue passages, none of Waugh's text is paragraphed, which can make his narrative difficult to follow on the screen. To ease this problem I have split long passages into shorter sections.


CONTENTS.
_______________



PAGE

IN THE ISLE OF RUM.

A GREEN NOOK OF OLD ENGLAND.

A RUN UP THE RHINE.

THWITTLETOWN.