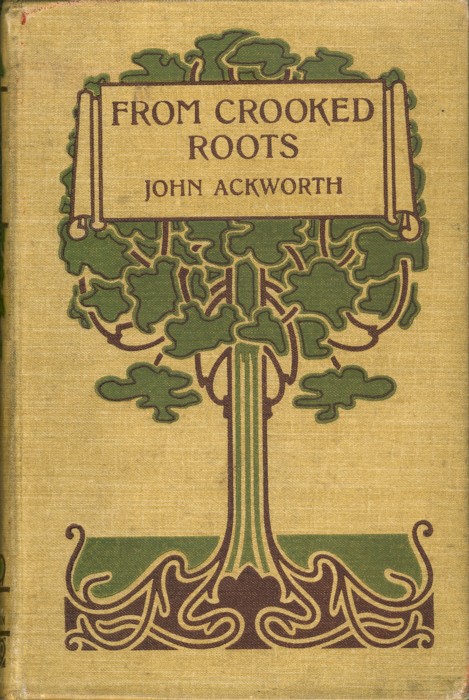 BRADBURY, AGNEW, & CO. LD., PRINTERS,
LONDON AND TONBRIDGE.




TO

RICHARD MANLEY,

AND MY

KIND FRIENDS AND INDULGENT HEARERS

AT

ST. ANNE'S-ON-THE-SEA.
ED.―in this transcription I have split some of Ackworth's very long paragraphs into smaller sections to ease problems in following long unbroken passages of text on the screen.



CONTENTS.
――――♦――――